If you're looking into teeth straightening options you may already be aware of Invisalign. Invisalign offers many benefits over traditional, fixed, train track braces at comparable prices.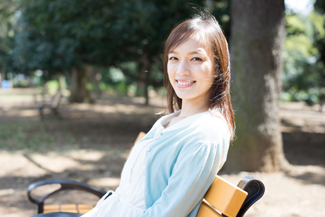 Assessment with Dr Graham Tinkler
Invisalign are made from clear plastic, 3D printed from detailed scans and images of your mouth, creating a series of bespoke aligners. Each aligner represents a small incremental step in the straightening process. They are worn over a 12 to 18 month period until the desired result is achieved.
Dr Graham Tinkler, during your initial appointment, will make a thorough assessment of your mouth. You will then discuss the end result you are wanting to achieve through straightening. Dr Tinkler will then advise you on the process length, if Invisalign is the correct treatment for you, and Invisalign cost. In London, teeth straightening could be an easeful process that won't compromise your looks.
Benefits of Invisalign
Since the clear plastic aligners are 3D printed, they fit your teeth very snugly. This means there is no need for any form of apparatus to hold them in place, making the aligner fully removable and almost invisible. During eating and cleaning they can be removed, so there is no change to your routines or choices. In addition, should you need to attend a special event or have an important meeting in London, invisalign cost you no disadvantage.
Dr Graham Tinkler has successfully treated over 2000 patients with Invisalign. He has a special interest in this area and can provide you with a quality, professional service so your desired results are achieved. The average cost differs for each person, depending on your straightening journey needs. However, you will receive a full breakdown of charges before commencing. Included in the treatment plan are teeth whitening and teeth contouring, so once your teeth are straight they will be dressed to their best appearance, providing you with a brilliant, white, elegant smile.
We also offer you a free consultation so you can further understand your treatment journey and get a clearer idea of how much Invisalign will cost you without any commitment. We also provide 0% interest finance packages, so you can start your treatment as soon as you're ready.