Having a smile you are not happy with can make you feel less confident about yourself. Many adults avoid smiling simply because they are ashamed of the condition of their teeth and this can lead to many problems – from being unable to smile in public to being less prepared for a job interview.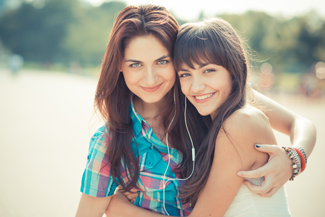 Luckily, all these problems can go away with the help of Invisalign. Dr Graham Tinkler is an experienced and capable Invisalign provider in London with many success stories. However, the cost of Invisalign in London may seem prohibitive to some patients.
Dispelling myths about the cost of Invisalign in London
Contrary to popular belief, Invisalign is not more expensive than conventional braces. However, each patient has different dental needs and cost can fluctuate depending on the overall duration of your treatment.
There are several factors that contribute to the overall cost of your treatment with Invisalign. These include:
the complexity of your problem
the duration of your treatment
the experience of your dentist.
If your teeth are mildly to moderately misaligned, then you will likely pay less than someone who experiences bite problems as well. Likewise, if you only have to treat your front teeth, you will pay less compared to someone who has to wear a full set of aligners all over their teeth. If you have additional oral health issues such as gum disease or you grind your teeth, they could increase the overall cost of Invisalign in London.
Duration of the treatment depends on the complexity of your problem. In short, the number of aligners you will have used by the end of your treatment will affect the cost of your treatment.
Last but not least, the cost of Invisalign in London also includes the experience of the dentist providing the service. However, Dr Graham Tinkler will not charge you Invisalign for this. If anything, we offer flexible payment plans with 0% interest and you shouldn't be afraid of hidden costs, since we will give you a total, all-inclusive sum after your complimentary consultation appointment.
To learn more about the real cost of Invisalign in London, call us today.